PRINTING SOON: At a conference for Alternative Archaeology, a grieving gawker finds himself in a deluge of information.
4 colour riso (orange, copper, cornflower, yellow)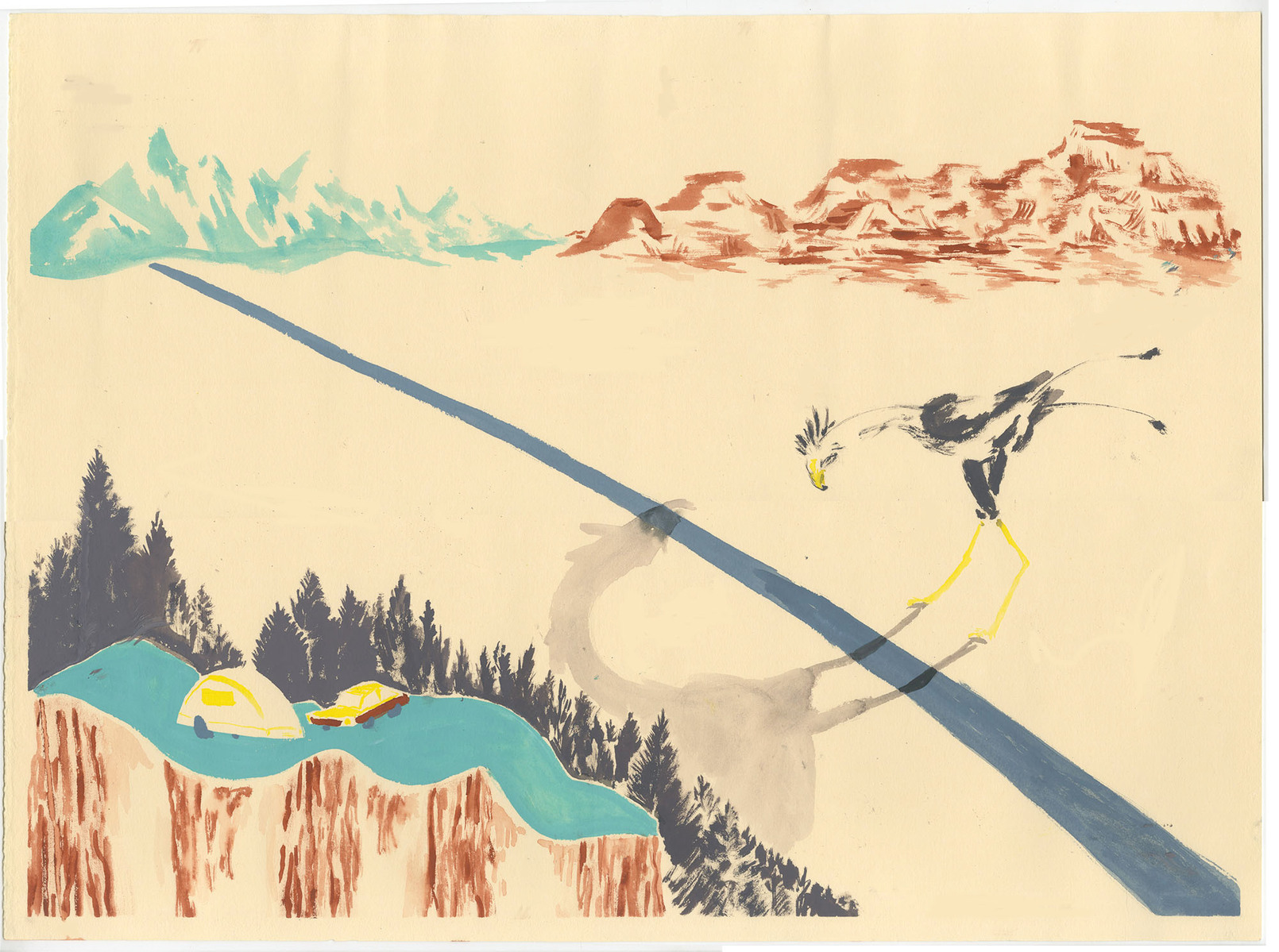 My name is Jon Iñaki Etxeberria Vanneste,

and I'm a cartoonist from Saskatoon, Saskatchewan. I strive to make conceptually rigorous work that has warmth, grain, and density.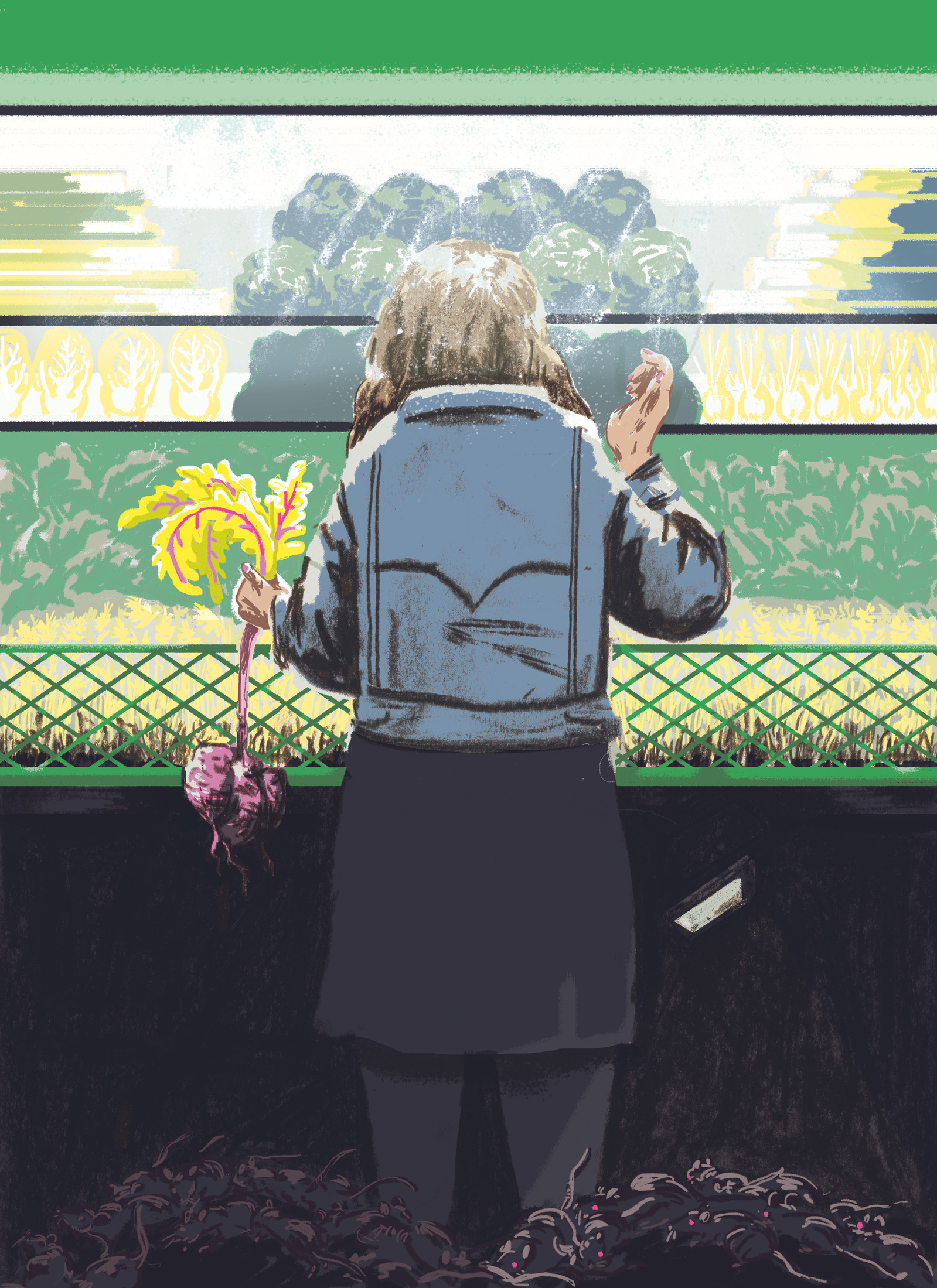 A dataroom is an extremely secure file share used between companies for sensitive information like legal documents. This design was a Christmas streetwear shirt for the dataroom team of Firmex.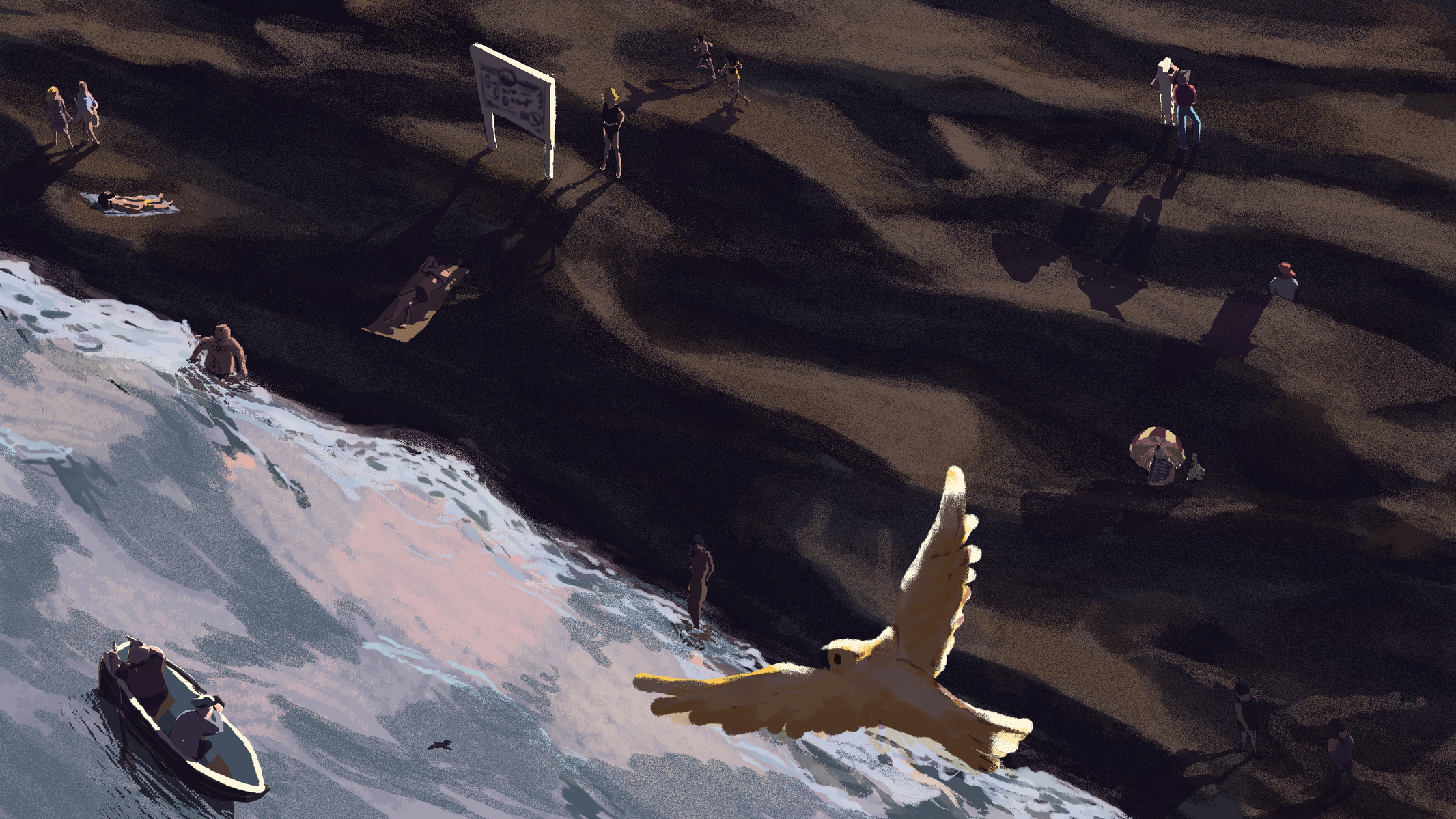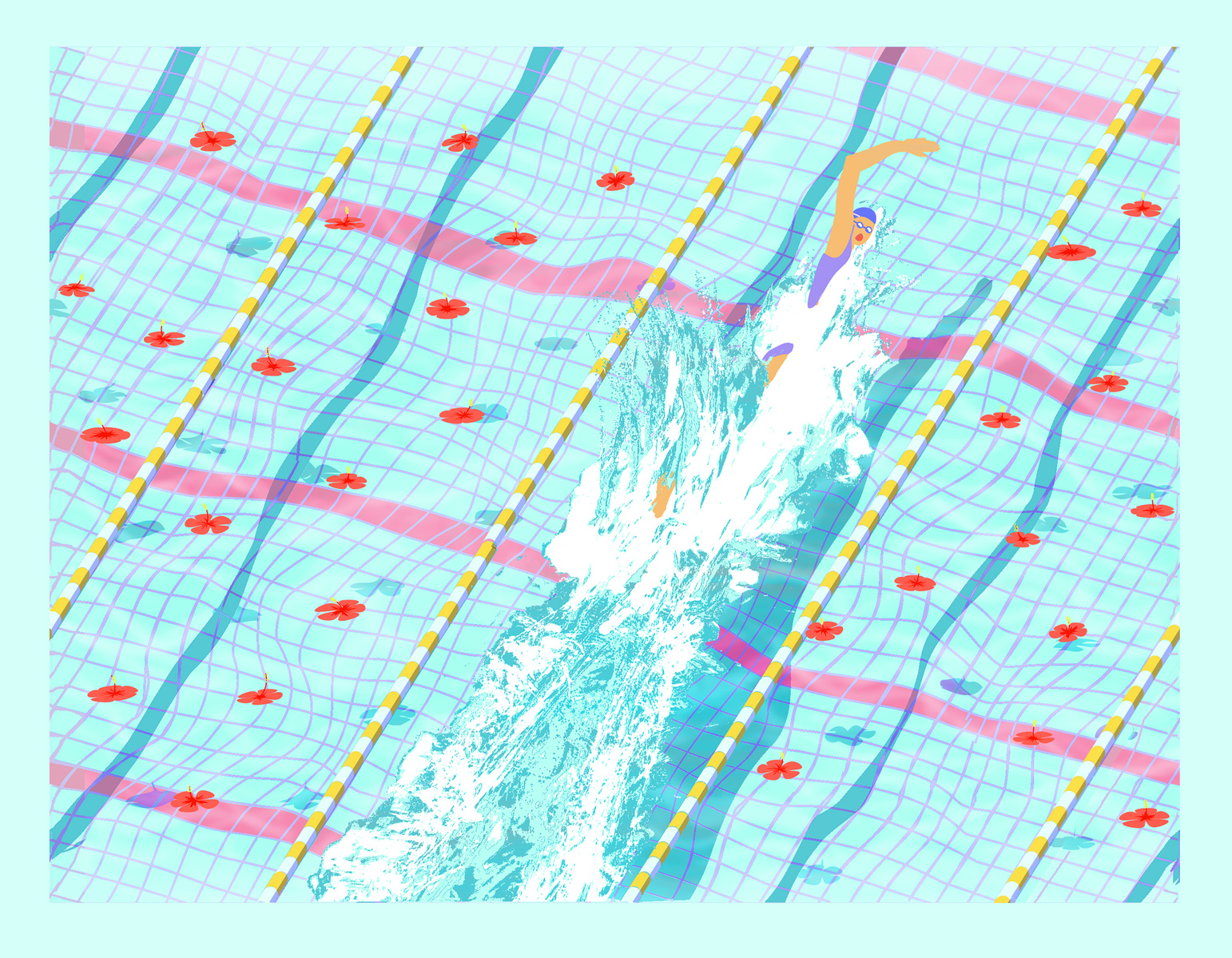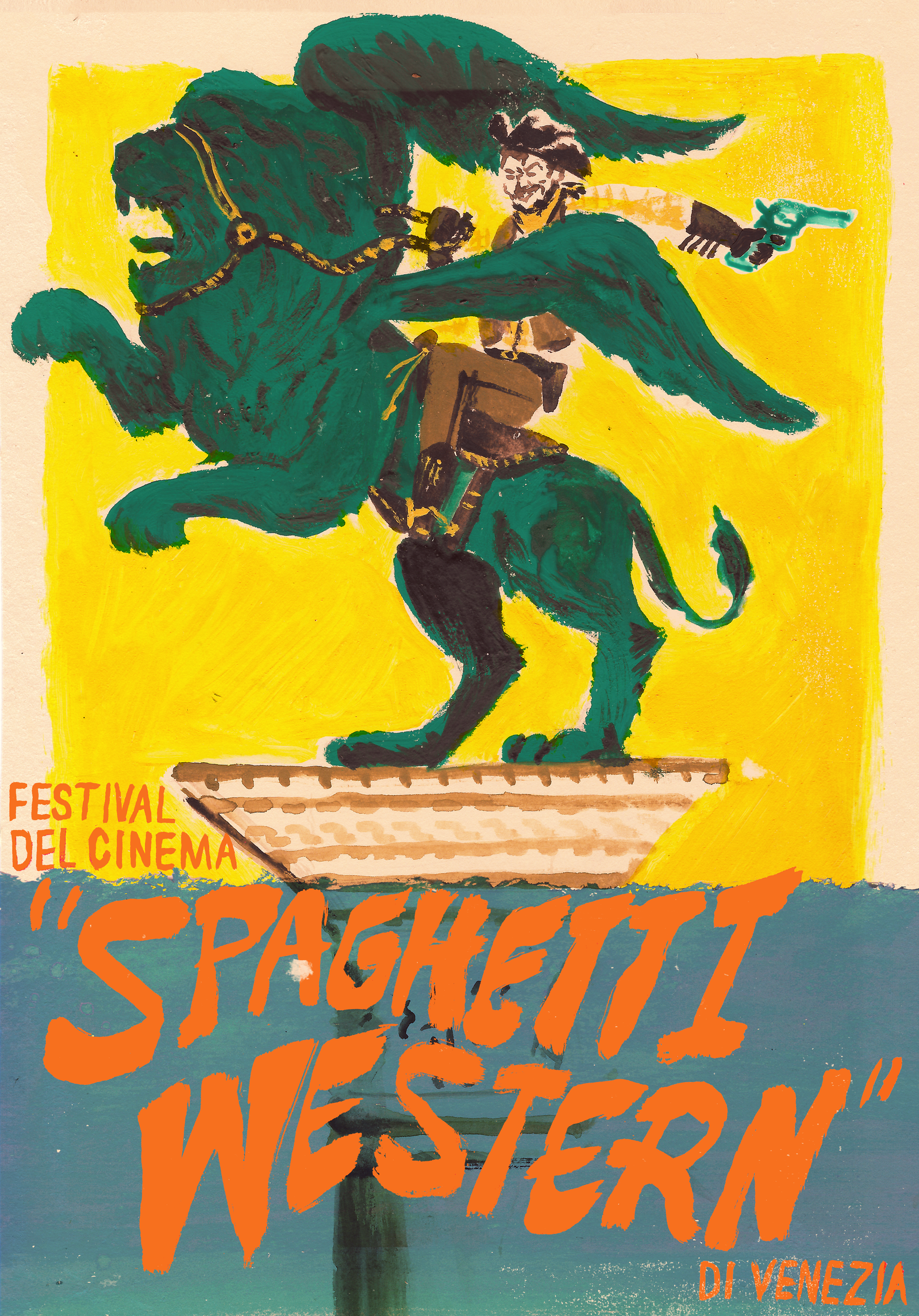 Logo and menu illustrations for the Minibun (香包仔) fusion
bao/tapas restaurant in Binhai, Tianjin, China